Men's Mission Bracelet - GUARDIAN
Made with lava rocks and Snowflake Obsidian gemstones, your Mission bracelet will provide protection for the mind and spirit to create balance. Place a fewRead More
Made with lava rocks and Snowflake Obsidian gemstones, your Mission bracelet will provide protection for the mind and spirit to create balance. Place a few drops of Synergy oil on the lava rocks and inhale. Allow your mission to materialize.
8mm lava rocks
8mm Snowflake Obsidian gemstones
Use your favorite Hot Scent to anoint the Lava Rocks.
Diffuse and enjoy the scent-therapy experience of Hot Rocks Jewels.
Need a Hot Scents™ refill? Check out our oil blends!
All orders ship from Los Angeles! All US & International orders are shipped via FedEx. Unfortunately we cannot ship to PO Boxes. Orders are processed within 5 business days. Often much sooner. US & Canada: Standard domestic shipping $8, International $15-$18.
SCENT THERAPY
for the whole family
Check out our Doglery Collection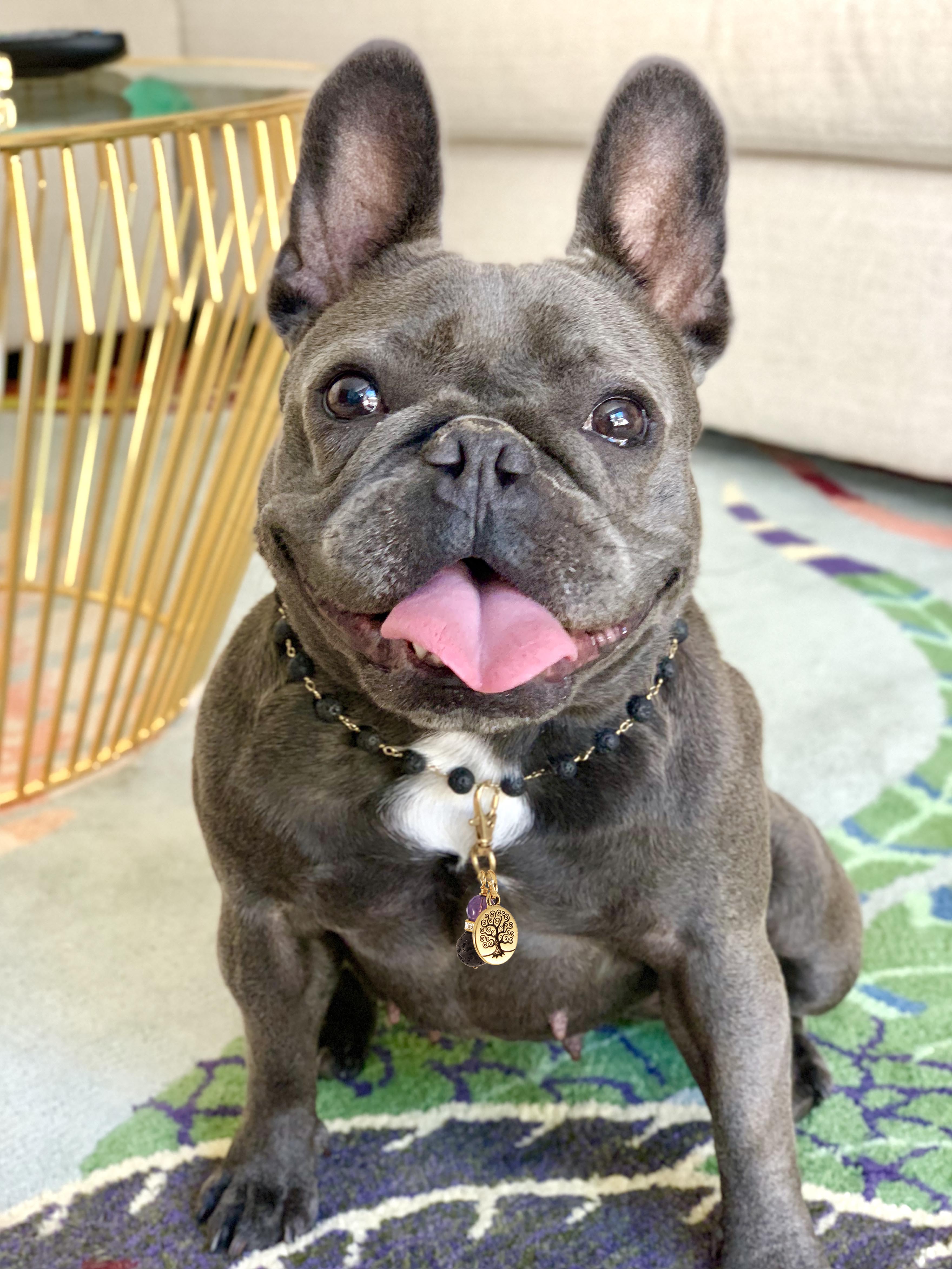 Each piece is handcrafted, ethically sourced, and made to wear.